Security Services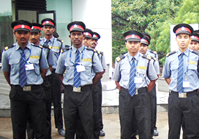 GuardForce Security Solutions Pvt Ltd is providing Industrial Security Services to various Organization in India.We provide smart, highly trained, discipline and uniformed Security staff on a contract basis. Our security staff is geared to cater for the changing needs of our customers and our endeavour is to provide service of the highest quality. GuardForce have a well equipped training centre. It has a defined system of selection and training.
Electronic Security, CCTV, Fire Alarm System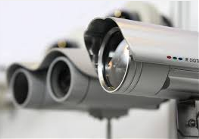 GuardForce can provide consultancies for end to end solutions of design, manufacturing and system integration of Access Control System, CCTV, Fire Alarm system and Building Management system. We understands the requirements of the client through discussions and then undertake a technical site survey, The results of this survey are a product of vast research and experience of the professionals associated with the company.