Services
I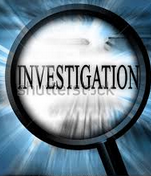 nvestigation and Preventative Services
At GUARDFORCE, we believe in looking at everything with intent. Every little flaw, every nuance is located and scrutinized with utmost care. From your entrance gate to your backyard and from nooks and corners to open spaces, we scan and comprehend everything. The inspection is carried out with an acute outlook backed by vast experience and diverse equipments. Diligent and methodical documenting means things are always in perspective.
Security Survey, Audits & Consultancy Services
We analyse at security from myriad perspectives. There are hotspots in your premises which we transform into check posts. Every aspect is conformed to a stringent operational standard – visitor management, compound wall, fire points, emergency exits and much more. This activity should ideally be conducted every six months. It zeroes down your needs in a fresh context every time.
Special Protection Officer Squad Services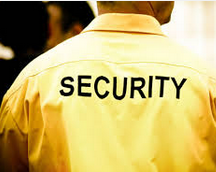 Only the expert can carry out a specialised task. When it comes to protecting VVIPs and top officers, new threats are to be anticipated. This takes exclusive training and an on-field experience. A sharp mind and a physique ready to take on any challenge are built out of it. Out special squad is composed of retired NSG and defence personnel who have fitness as a habit and challenges as a hobby.