Services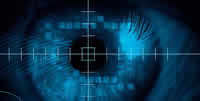 Our thrust is on providing complete solutions that entail every aspect of security. We have detailed deliberations to understand your requirements. A technical site survey is then conducted to draft a plan adhering to the needs. A team of vastly experienced professionals makes all these activities precise and productive. 'End to end solutions' ceases just to be a phrase and becomes a delivered entity.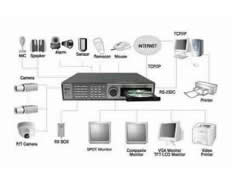 The devices we install belong to a single idea of innovative and complete security. Hence, this is a family whose constituents complement and facilitate each other. They cover an exhaustive range of functionalities like audio-video vigilance, electronic detection systems, real-time software monitoring and fire fighting. An intricate system is built out of simple and efficient components.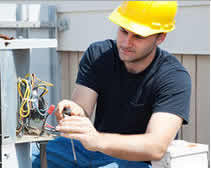 We love our system and persistently endeavour to keep it in its original form. Our Annual Maintenance Contract makes sure every component is in the best shape and works with full strength. The AMC covers servicing of active and passive components, cabling, updating software and improving interfaces. We also maintain systems installed by others.