Services
Your success earns you enemies. The rising number of criminal incidences against business executives has given birth to a new horrid wing of wrongdoers. GUARDFORCE has hence developed a separate department to address the problems. Retired Paramilitary officers lend strength and calibre to this unit. We protect you 24*7 and control your immediate surroundings with a hawk's precision.
Critical Vulnerability Analysis Services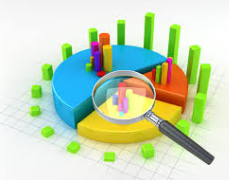 Can the risk your premises bear be quantified? Not exactly. But we take you on an introspective ride that will definitely help you spot your security concerns. We draw a customised plan considering the critical nature of your operations and the peculiarities of your infrastructure.

Your assets can then be safeguarded with a risk reduction pattern. We spot vulnerability to make you stronger.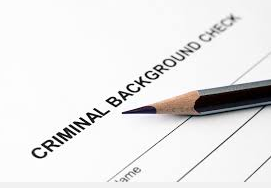 Be it a theft or a cheating case or a substance abuse incident, a breach needs to be investigated thoroughly. Along with tracing culprits, it also helps you take a step towards further precautions.

We look into cases with a magnifying glass fixed upon every aspect. Our litigation support makes sure that every institution in the system is able to help you. The products and books we provide endow you with newer and better outlooks towards security.