Services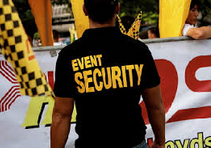 Events are the new advertisements. In an increasingly commercial and competitive world, it is an effective way to connect with people. What follows is glamour – celebrities, executives, VIPs and VVIPs. Our services in venue layout consulting, crowd and segregation management, hazard identification and emergency communication enforce a defined line of security to every event. We secure not just those on dais but the huge numbers attending.
Female Body Guards Protection Services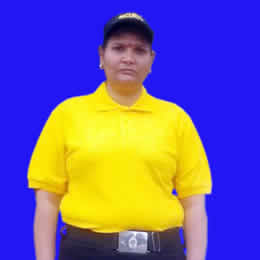 At GUARDFORCE, we break the traditional moulds. We explore every possible resource that can strengthen security. Female body guards is one such force. The competence of this unit lies in its multitasking. They accompany the clients at places, identify the safest routes for travel, drive them to and fro and protect the client from any uninvited miscreant. A keen eye and a tactical escape strategy is a key skill they have.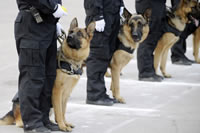 Dogs form an integral part of any sophisticated system concerning security. This age-old technique is exploited with meticulous training by experts at GUARDFORCE. Dog handlers are trained under the proficient guidance of police officers and dog trainers. The security check becomes exhaustive with anti-sabotage checks in every kind of surrounding – from corporate offices to shopping malls to manufacturing units.